Fantasy Match-up semi-final details announced!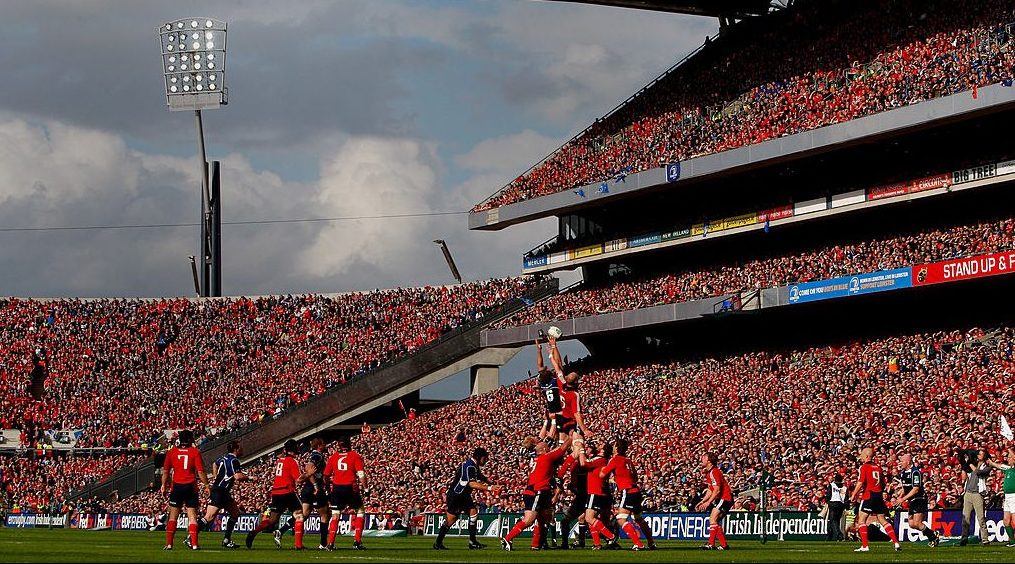 Over the last month we have been getting you to decide which of the eight greatest teams to grace the European Cup is the best of all, and now we have the all-important details for the semi-final stage! 
We placed eight of the best all-time teams in a knockout competition, with the sides now reduced down to four after hundreds of votes were placed at the quarter-final stage. 
After Leinster Rugby's team from 2009-2012 triumphed over RC Toulon's triple European champions between 2013 and 2015, Munster Rugby's 2006-2008 side set-up an all-Irish semi-final by overcoming the 2001 and 2002 squad of Leicester Tigers. 
The third quarter-final encounter saw Stade Toulousain's 1996 winners defeat Saracens, leaving Exeter Chiefs' Heineken Champions Cup-winning team of 2020 who came out on top against Wasps of 2004-07. 
Voting starts for the first semi-final between Leinster and Munster tomorrow, and by entering you will be in with the chance of winning some signed European Rugby merchandise. 
The voting dates and fixtures for the semi-finals are all outlined below, with a look back at each side's classic European victories coming later this week. 
Good luck! 
Fantasy Match-up voting dates 
Tuesday 7 September – Voting opens for Leinster Rugby v Munster Rugby 
Thursday 9 September – Result announced for Leinster Rugby v Munster Rugby 
Friday 10 September – Voting opens for Stade Toulousain v Exeter Chiefs 
Monday 13 September – Result announced for Stade Toulousain v Exeter Chiefs 
Tuesday 14 September – Voting opens for Fantasy Match-up final 
Friday 17 September – Result announced for Fantasy Match-up final