i Search a specific phrase by including quotation marks, example "Pick your try of the week"
Lancaster to leave Leinster for Racing
Monday 26th September 2022
3:43 pm (GMT)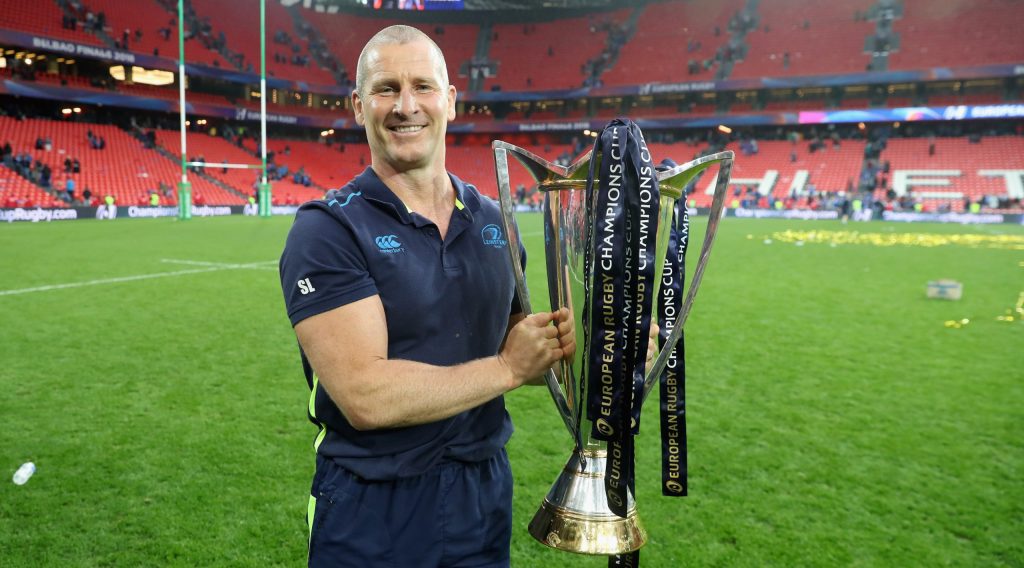 Leinster Rugby and Racing 92 have confirmed that Stuart Lancaster will leave the Irish province to become director of rugby at the French side ahead of the 2023-24 season.
Lancaster, currently a senior coach with Leinster, was part of the coaching set-up that led Leinster to the Heineken Champions Cup in 2018, also helping the club win four Guinness PRO 12/14 titles. 
But his new role with Heineken Champions Cup Pool A side Racing will see him take on a new challenge. 
"It is with great joy and pride that I am taking on the role of rugby director for Racing 92," Lancaster told Racing's website. 
"I know the responsibilities that will be mine at the head of this extraordinary squad, certainly one of the most competitive in Europe." 
Lancaster is in his seventh season with Leinster, who are also in Pool A of the Heineken Champions Cup. 
"I have always wanted to challenge myself as a coach in different ways and the opportunity to coach in France at a club like Racing 92 is an exciting one and I will look forward to that challenge when it comes," the Englishman told Leinster's website.
"In the meantime, I really want to give everything to the whole of Leinster Rugby and the supporters in the next eight months as I feel we have more to come as we drive towards the exciting challenge ahead both in the URC and in Europe." 
MPU – Right Column – English
Matches Sidebar - Fixtures & Results
Matches Sidebar - Fixtures & Results
Matches Sidebar - Fixtures & Results
Matches Sidebar - Fixtures & Results