i Search a specific phrase by including quotation marks, example "Pick your try of the week"
Sale enjoying Spanish experience
Saturday 14th January 2012
12:00 am (GMT)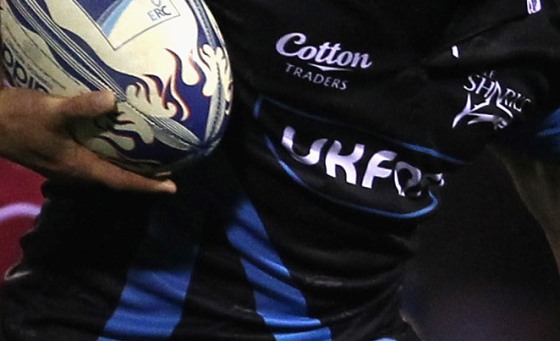 Sale Sharks are in Spain this weekend to face La Vila in the Amlin Challenge Cup and the Pool 5 contenders are enjoying the experience on Spanish coast.
Following Brive's comfortable victory over Agen, the Sharks know they need a victory in Villajoyosa to set-up a winner takes all tie against Brive at Edgely Park next Thursday, with the winner progressing into the last eight of the competition.
Head coach Tony Hanks spoke to the media after his side's training run on the outskirts of Benidorm and he is looking forward to the challenge of playing in a new environment.
"We are very pleased to be in Spain," he said.
"In the home game La Vila were able to adapt to the game at the European level, and surprised us with their play in the first half.
"And they have managed to be competitive against Brive and Agen
"We are looking forward to the game and want to play an open game, because the La Vila pitch is large and quite wide, it gives you possibility of playing some good rugby.
"We want to put on a good display, not only for our fans that have come to see us play, but also for the La Vila supporters."
Matches Sidebar - Fixtures & Results
Matches Sidebar - Fixtures & Results
Matches Sidebar - Fixtures & Results
Matches Sidebar - Fixtures & Results